Best Car Moving Services in Alberta

No matter how large or small the step you intend is, it doesn't matter. It will also take a lot of time and hard work to get through and maybe a headache. This just adds to the frustration and stuff that could go wrong when it comes to planning for car moving services. Shergill Transport provides the best car moving services across the alberta and its surrounding areas. 
There are many professional and qualified crews available to make stuff flow smoothly. Shergill Transport has a roster of teams that have been with the industry for a while and have the skills to make cross-country transfers.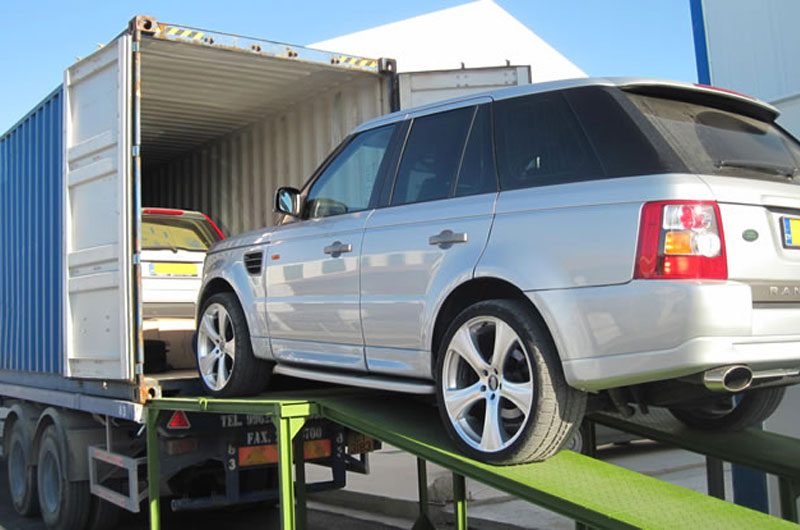 Dedicated Car Moving Service Providers
The team is trained in such a way that travels to Alberta and other places across the globe can be easily organized to minimize the hustle you would have passed through if you had done it yourself. When you get in touch with us, they can be confident that the transfer will be free of hustle.
Shergill Transport guarantees that the pickups and drop-offs while car moving services are completed on time, saving you valuable time spent on waiting.
Supportive Staff
Thanks for providing the best car carrier services. The staff was very supportive throughout the process. Couldn't be much happier.
Responsible Team
Thanks to the team of raj gill for car moving services, the team went the extra mile to help us. The team was responsive, extremely quick in providing car moving services.
Highly Recommended
They made the whole process easy and helped us in car moving services from surrey to Toronto. I would have no hesitation in recommending your services to all my friends.
Why Choose Shergill Car Moving Services in Alberta?