Best Auto Transport Services in British Columbia
Shergill Transport is a well-known transportation company that has long provided the best auto transport services in British Columbia and the surrounding areas. We recognize that our customers' needs and preferences vary, so our team responds to each and every need and requirement to make sure our clients' satisfaction, which is one of our top priorities.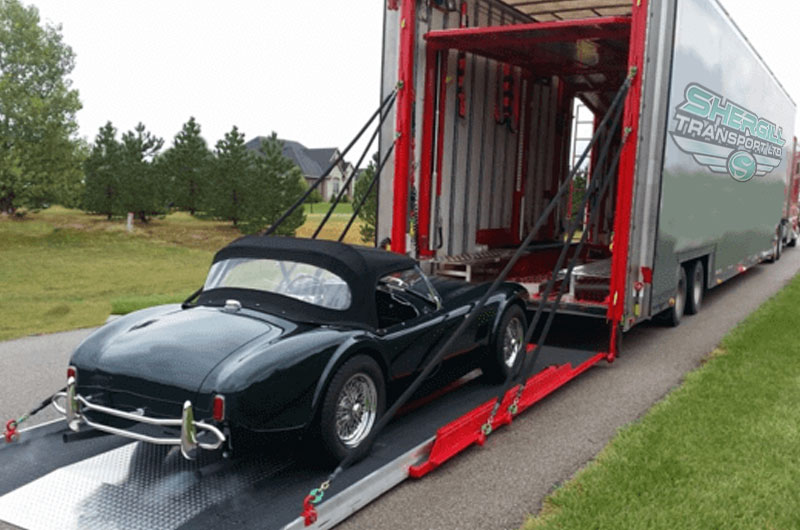 Dedicated Auto Transport Services Providers
At Shergill's, we sell transportation all over British Columbia. To provide the best auto transport services in British Columbia, our team of drivers has many years of work experience and has been with us for a long period of time. Our drivers are dedicated to their work and go above and beyond to assure that our clients' car transportation requirements are met. 
So, whenever you need any of our services, please send a quote request and we will gladly provide you with all of the details you need about our auto transport services operation. Always please note that providing a particular service is one of our highest priorities. 
Best Auto Transport Services
I couldn't be happier with the services of Shergill's auto transport in British Columbia. From start to end their services was flawless. Without any hesitation, i will definitely use your services again.
Highly Recommended
I want to send you thank note for the great service. The team made the whole process easy and took care of the vehicle. I can't thank them enough. Extremely happy with the services.
Completely Satisfied
My clients are completely satisfied with the team of Shergill's service. Thanks for guiding me the entire process and willing to answer every queries. Completely Satisfied.
Why Choose Shergill Auto Transport Services in British Columbia?