Best Logistics Services in British Columbia
Shergill Transport has been providing the best logistics services in British Columbia for the last many years. We provide quality logistics services in the following areas such as British Columbia, Surrey, Calgary and many more at affordable pricing. We have the top-class resources and an experienced team to fulfill our customer requirements.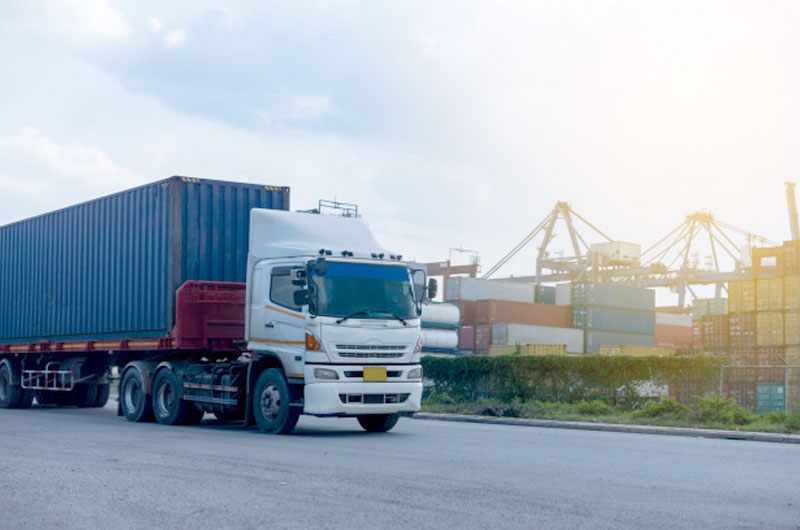 Dedicated Logistics Service Providers
The road fleet at Shergill is dependable. Our road logistics are committed to on-time deliveries and are spread across Canada. Our team is dedicated to logistics services and coordinates with clients in a well-mannered way.  We at Shergill are committed to provide safe and secure logistics services to our clients without any disruptions and at a given period of delivery time.
Our team of logistics professionals will create and manage a strategy that is tailored to your specific business requirements and fits seamlessly into your existing supply chain management processes. Reinventing the wheel is the last thing anyone expects from their logistics services provider.
Why Choose Shergill Logistics Services in British Columbia? 
Impressed With the Services
I called Shergill for the need of logistics services. Their team took our orders and helped us with quick delivery. Extremely happy with their services.
Highly Recommended
Thanks to the whole team for sorting out the problem of delivering my goods. The team went the extra mile to provide the service at a given time. Couldn't be happier. Highly recommended.
Great job
Great job! Kudos to the whole team for executing our orders within the agreed time frame. Really appreciates your team efforts.